We are a creative factory dedicated to brand awareness.
Branding
​
We give our brands a unique personality to attract the right customers. Let us help you define your cool factor, and create authentic brand foundations around it.
Web Design and Development
​
15 seconds. That's how long you have to make an impression. Our team designs and develops websites that combine backend best practices with stunning visuals to create elevated web experiences that retain your visitors and convert.
App Design and Development
​
We pride ourselves on pushing the boundaries of digital design and development. Our award-winning app design team creates experiences that elevate the user's experience.
Social Media
​
We provide strategic and visual solutions for you to win over new audiences. With a strong focus on content strategy, we help you communicate who you are, what you do, and your purpose as a business in an attractive way to grow your digital community.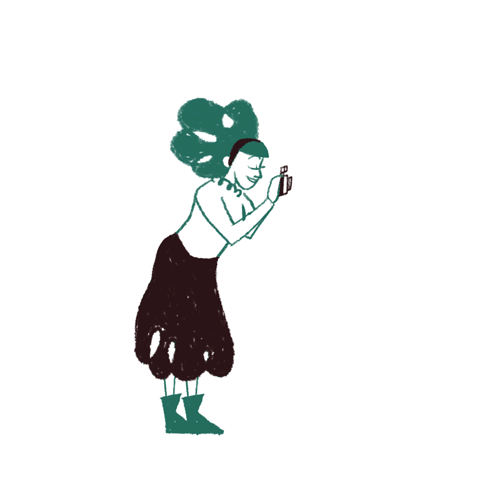 Content Production
​
Keeping up with today's 24/7 content cycle is daunting. We do the work for you. Our in-house studio hatches videos, animations, designs, and photography to ensure your brand's stories are always fresh and meaningful.
Public Relations
​
We are story nerds. That's right, we admit it. We love meeting new teams and discovering the origins and motivations behind their brands. We help you reach new audiences through editorial, media mentions, and collaborations that range from social to real-life experiences.
Let's make cool things together.